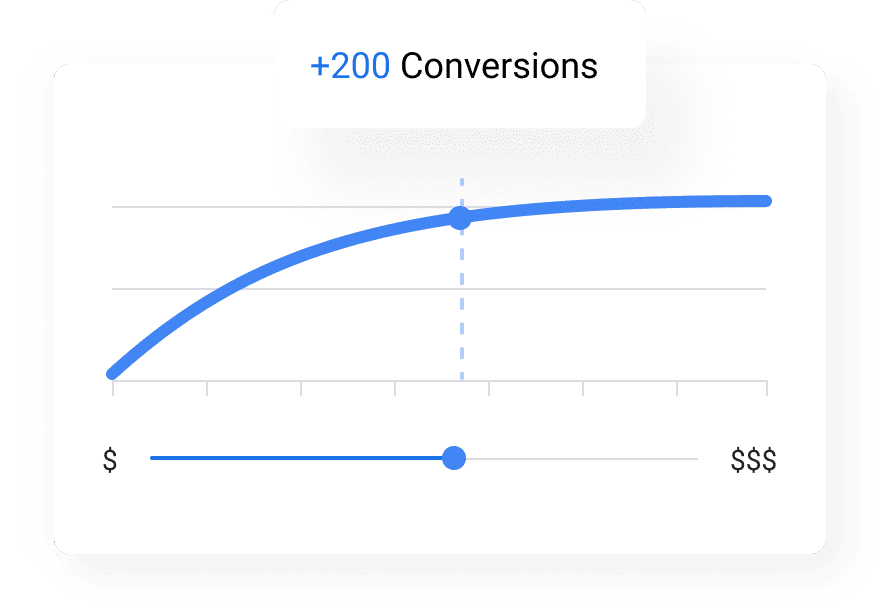 Google Performance Planner Overview
A Google performance planner acts as a platform for tracking how well your advertising has performed over time and how it has affected your business's growth. You can use it to forecast how well your advertisement will perform in various accounts.
Prior to spending time on Google ads, it is crucial to understand the foundations of personal budgeting. A study found that about 63 percent of internet users have clicked on google adverts. Additionally, the major objective of the advertisement is to engage with as many individuals as possible.
What is Google Ads Performance Planner?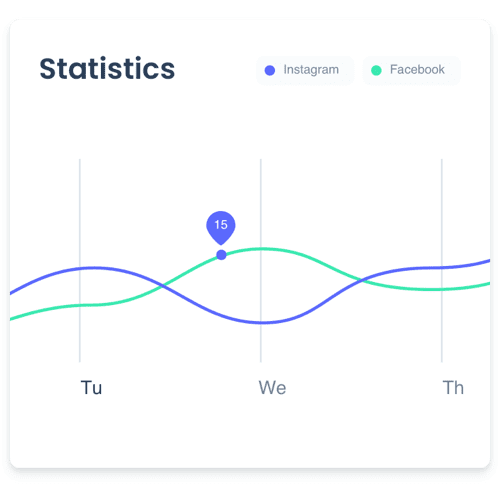 It is a brand-new forecasting tool that uses auction information, recent performance, and seasonality to assist you in choosing how to divide your budget among several accounts. Additionally, it aids in teaching your staff the basics of budgeting and assisting them in controlling the company's finances. You cannot provide answers to these and other questions if you are confused about how to divide your budget among accounts for the upcoming month, the upcoming quarter, or through 2022.
You can uncover possibilities to boost the effectiveness of your accounts and campaigns and start the year off well by optimizing your ad spend. Businesses and organizations are using Meta sense to make modifications to the AdSense settings that are successful and help them get the most out of this product.
Using Performance Planner more effectively. 
A performance planner can help you predict where your performance will be over the next few months or years by plotting your past performance on a graph. Several areas in the total area under the curve represent how your site has been used over the years. Here are some techniques by which you can use the Performance Planner more effectively
Forecast: You can view your plan on the draft plan page; this page includes an overview where you can make changes to see how your campaign will perform over the next few years. At this point, getting better at meeting your needs is critical. Plan accordingly based on when your business operates. You can choose the plan that works best for your monthly, quarterly, fortnightly or annual needs. You can predict what will happen on a particular day. Seasonality can mean in terms of performance: Your ad must contribute to the market. Seasonality can have an impact on your entire planning.
The prediction also includes whether your website's traffic will decrease or increase based on Google's historical search engine queries in similar geographical areas and categories. A budget based on data helps you achieve maximum growth and plan for the future of your business. This tool helps you use your extra money more effectively. It also helps you maintain performance on a low budget. Assess how new keywords will impact an existing campaign: Keywords are the most important things in online content; Whatever you write on the web if it contains the right usage of keywords, you will get the perfect result from those keywords. The calculator can help you calculate the best budget for your advertising and get the best services.
To create a successful plan, take into account a variety of factors. Plan between accounts: If you have multiple accounts, you can easily add campaigns for each account to your plan. The performance planner is very flexible, so you can adapt your ad strategies to meet your goals. Your campaigns and accounts should have similar objectives: Your plan won't work if you focus on things that are only important to your CPA goals. Your account should use different plans with different goals in mind. You are figuring out which Google platforms are most helpful for your business, and then activating them in a way that best supports your business goals.
Creating a successful Plan
Before you begin preparing, take into account the following additional factors.
Plan across accounts: You may easily include campaigns from each account in your plan if you are managing numerous accounts. Your advertising plans can be shaped by the performance planner, which is quite versatile.
Your campaigns' and accounts' objectives ought to be similar: If you simply concentrate on CPA-related issues that are shared with certain of your goals, your plan will be meaningless. Your account should use many plans with various objectives. You are selecting the Google platforms that will benefit your company and turning on the features it requires to achieve its objectives.
You should review the eligibility requirements and keep in mind that not all campaigns are qualified for the Google Ads campaign. They must have sufficient historical data to accurately plot the graph in order to qualify. To build the future of your company, you need a budget that can support the highest demand of the enterprise.
Timing increases effectiveness: The timing of your campaign increases the effectiveness of your plan and directs you toward a more effective plan selection. The overall amount needed will depend on your company's needs. This improves the effectiveness of your suggestion.
The direction of forecasts is: The predictions are only indicative and do not assure you of the website for your business's continued growth.